slider-1
Receive Industry Work Opportunities
Work with real-world clients and acquire practical knowledge in the Industry.
Slide
Learn Skills Under a Seasoned Specialist
Get a chance to elevate your skills under the guidance of a celebrated glamour specialist.
slider-3
Look Ravishing on your Wedding Day
Keep all eyes on you with an ethereal new look which captivates the attention of your guests.
Give Your Dreams of Fashion and Beauty a Head Start with Geet Soni!
It is time to grab the next big opportunity that enables you to get a step closer to your dreams. The Makeup by Geet Soni Academy brings to you the latest and most trending makeup and hair styling courses in the UK. Crafted with over 10 years of experience in the makeup industry, our course curriculum is designed to empower independent-minded women into pursuing their careers with confidence and creativity. Learn from the industry veteran – Geet Soni who will guide you on your journey to becoming a celebrated makeup artist in a specialization of your choosing.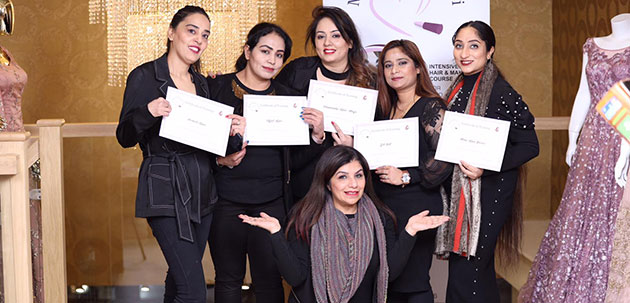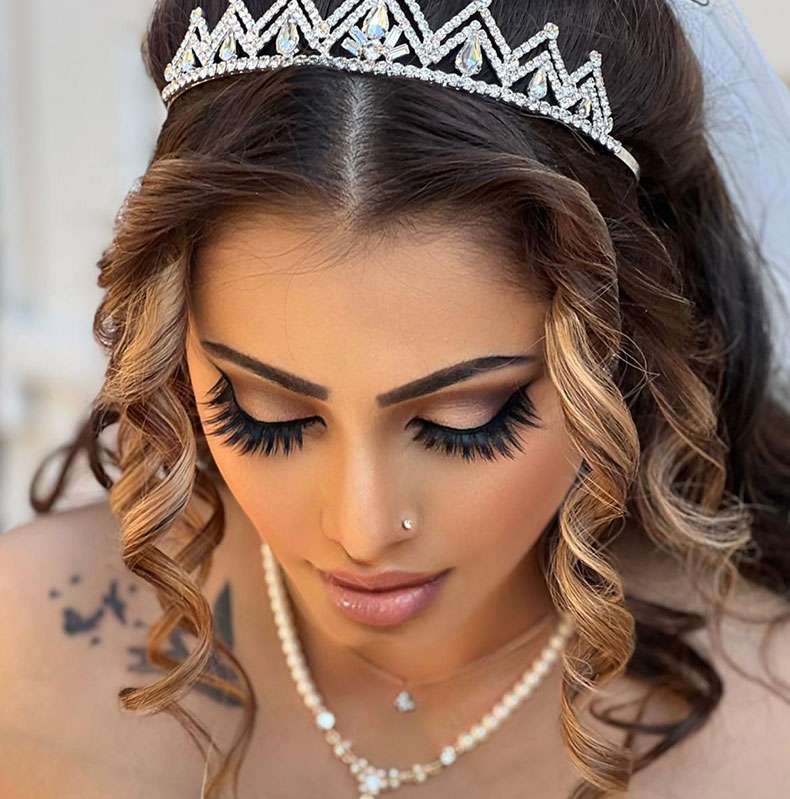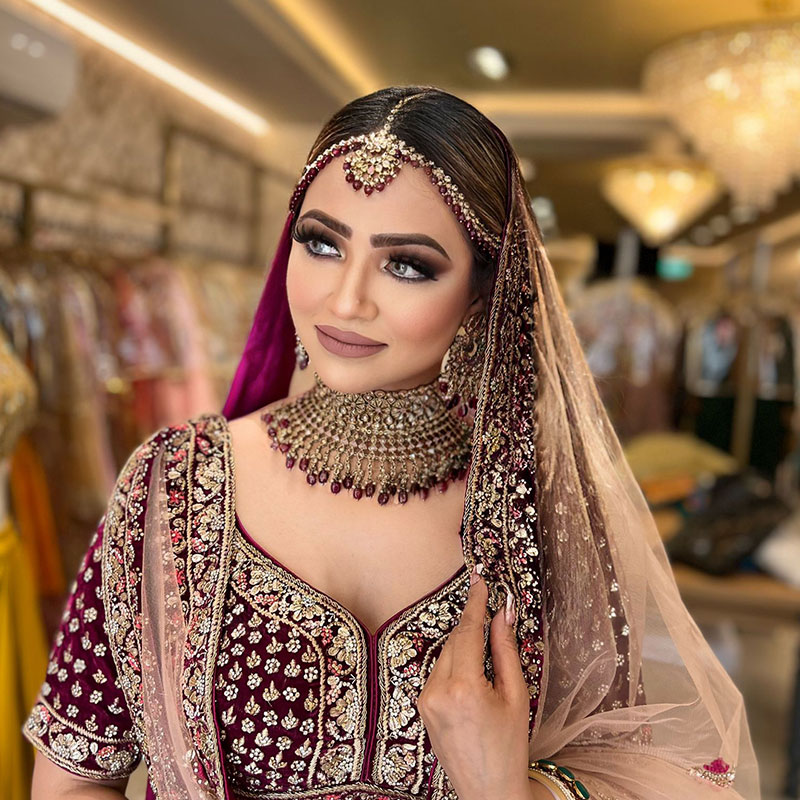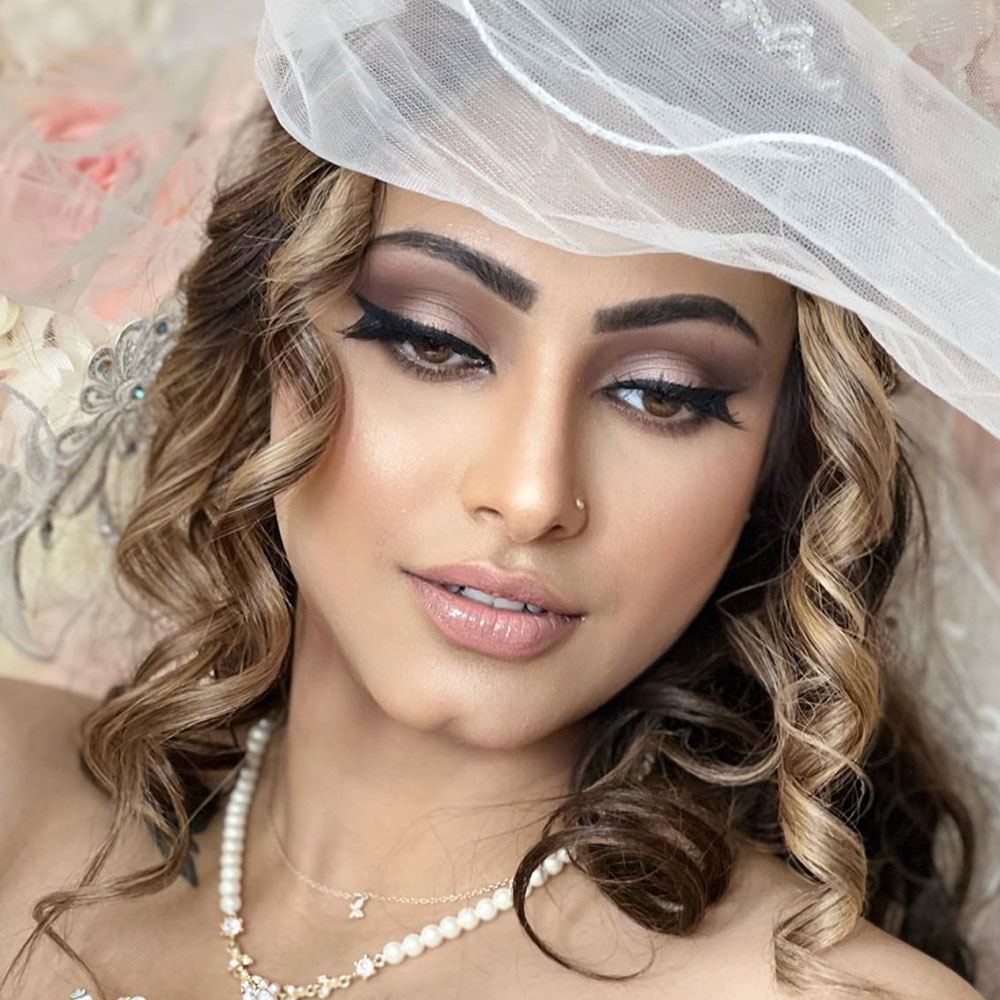 Do you dream of becoming an accomplished makeup artist someday?
Get Industry Specific Makeup Artists Training
Now, the time has come to realize the true potential of your talent. Bridal and glamour make-up is a craft that involves precision, creativity and intuition. Our makeup artist training curriculum covers all the bases that enable an artist to analyze the skin and apply correctional make-up to correct flaws, then later enhance the glamour using unique methodologies.
Knowing how to apply the right amount of makeup that enhances the natural beauty of the bride or model harmoniously, is a skill that requires practice, and elaborate knowledge of different variations of makeup pallets and brushes. At Makeup by Geet Soni Academy, you will gain hands-on expertise with a variety of makeup styles and techniques all while receiving ample opportunities to gain experience in the industry.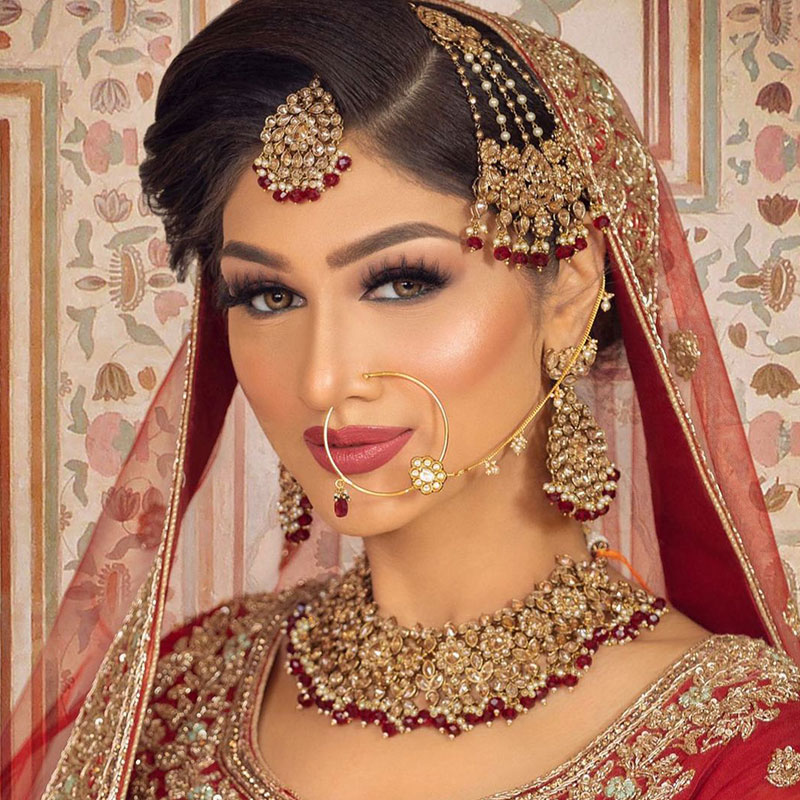 What You Will be Learning
Simple and Elaborate Detailing of Bridal Hair
Prom and Couture Party Styling
Back Combing and Beau Fonts Creation
Usage of Padding, Hair Pieces and Extensions
Learn to Make Different Curls and Vintage Waves
Train to Create a Proper Reception Look
Enroll in an All-Inclusive Make Up Artist Course
The glamour and fashion Industry is artistic heaven for those with a creative aptitude for beautification. The key responsibility of a makeup artist or cosmetologist is to enhance the appearance of an individual through the use of different mediums. Enrolling on the makeup artist courses at Makeup by Geet Soni Academy provides you with the opportunity to master these mediums and develop your unique style in the process.

Our students learn to practice with a wide variety of brushes and cosmetic instruments under the expert guidance of the glamour specialist and make-up veteran – Geet Soni. We offer you internationally accredited courses that will help jump-start your career in the makeup industry. Also, get the chance to work in a large diversity of cultural experiences doing bridal make-up, model makeup and celebrity make-up. Get help with mastering techniques like airbrushing, special effects or prosthetics and understand how to work with different skin tones.

What We Do at Your Wedding
See Yourself in the Bridal Look of your Dreams
Spending nearly about 10 years in the glamour and fashion industry, Geet Soni leverages her experience in training over 150 makeup artists. Each of them possesses an aptitude for exceeding expectations. These are artists dedicated to their craft, applying their unique style to your make-up. As a celebrity make-up professional, Geet Soni has had the opportunity to work with several renowned personalities in fashion and in transferring her wisdom to her students. Our artists are capable of working with a vast range of skin types and textures, highlighting your very best features and making you look exquisite on your special day!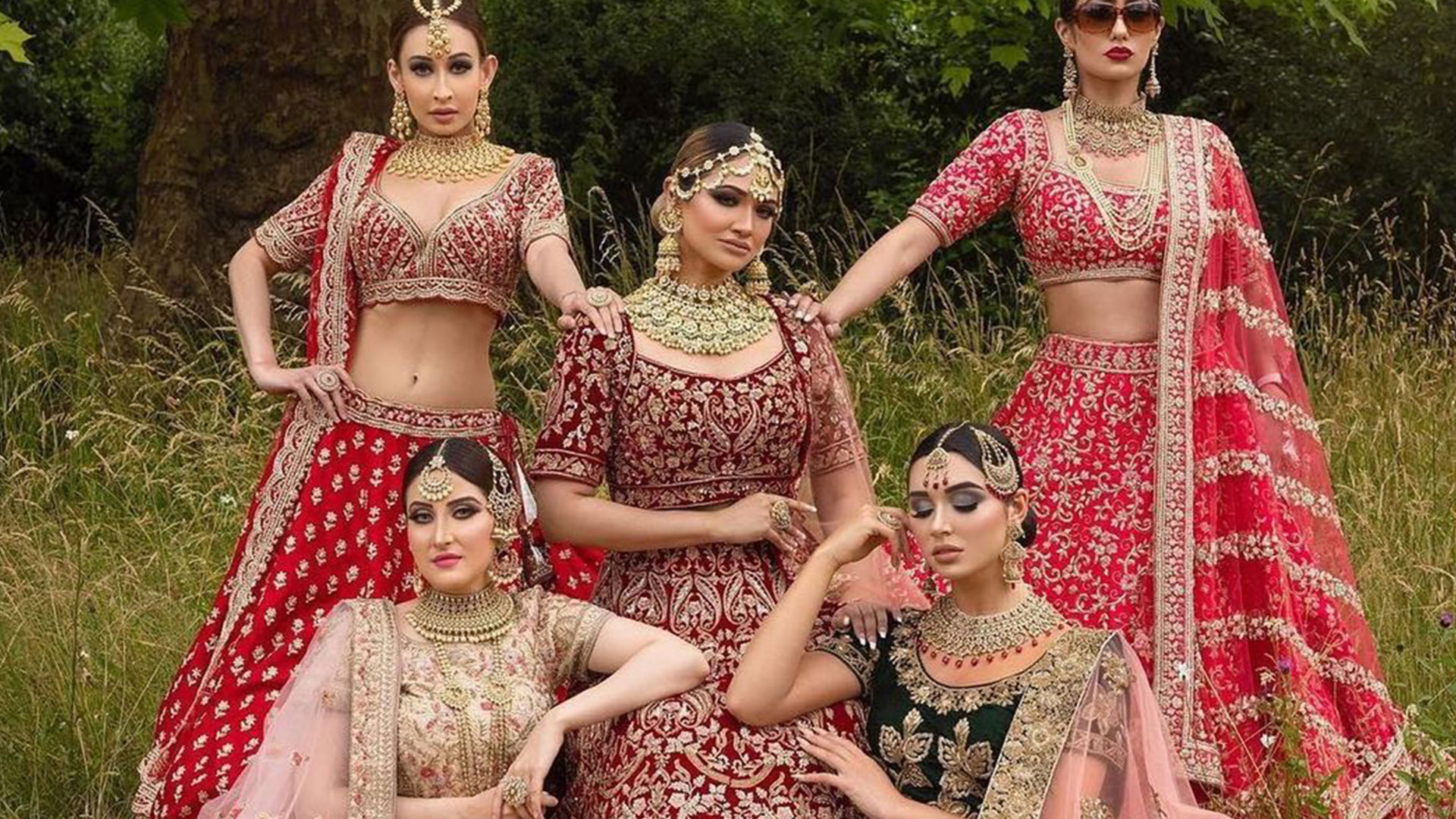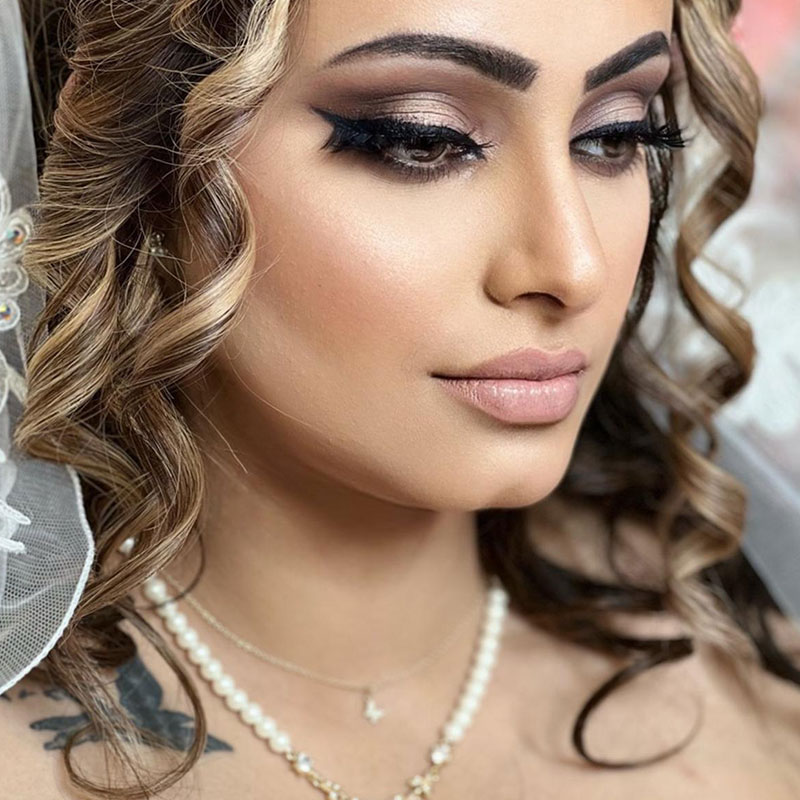 I absolutely loved the work Geet did on my hair. We worked through a lot of different styles together and it leaves me feeling fabulous each time. I keep coming back to Geet each time I want to try something new and she never fails to amaze me. Thank you Geet Soni, I would without a doubt recommend her work